Botox Vs Fillers
Here's everything you need to know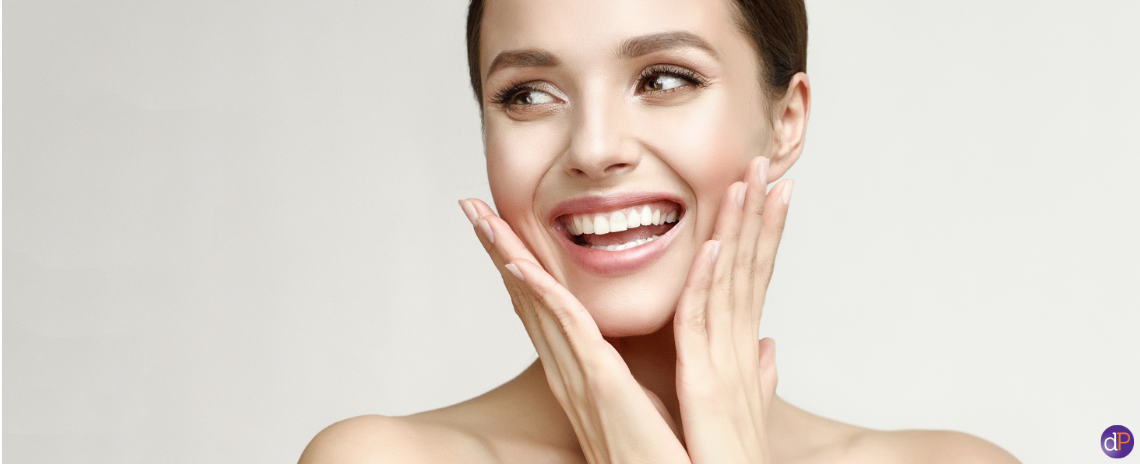 It's sometimes very confusing to know the difference between toxins (eg Botox) and dermal fillers.
dearPHARMACIST offers anti-wrinkle injections, dermal fillers, lip fillers and more in Gravesend, Kent.
Sunil K. Kochhar, Advanced Dermal Filler Practitioner from Sculpture Aesthetics Cosmetic Clinic, explains both Botulinum Toxin (eg Botox) and Dermal Fillers (eg Juvederm).
What is Botox?
Botox is a brand name for Botulinum toxin, a natural purified protein that is used temporarily to relax facial muscles that cause lines and wrinkles. It can also be used to treat medical conditions such as hyperhidrosis (excessive sweating).
More information can be found on our FACT SHEET
What are Dermal Fillers?
When we are born, we have plentiful amounts of Hyaluronic Acid (HA) in our body, but as we get older this store of HA diminishes, leaving the skin less supported causing lines and wrinkles to develop & appear.
Dermal Filler is an injection of Hyaluronic Acid that injected into the face giving immediate results with great aesthetic outcomes.
More information can be found on our FACT SHEET
If you have any questions, or would like to book a FREE consultation CLICK HERE
Sculpture Aesthetics Cosmetic Clinic is based in Gravesend, Kent.