Repeat Prescription Ordering
An NHS service by dearPHARMACIST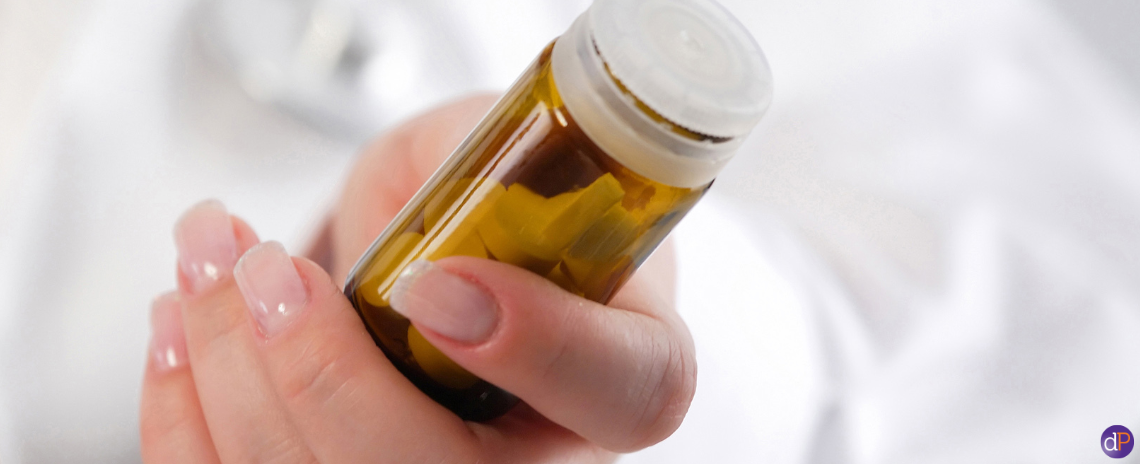 Repeat Prescription Ordering
An NHS service by dearPHARMACIST
dearPHARMACIST makes it hassle free for you to receive your repeat medication. Ordering, then picking up your prescription, and to then have to wait in a pharmacy to get your medication can be a burden, especially if you've forgotten to order your medication in time.
This FREE service by dearPHARMACIST makes it easy, convenient and hassle free. We will work with your doctor's surgery to enable you to get your medication without all the hassle. Furthermore dearPHARMACIST will liaise with your surgery to remedy issues such as bringing all your medication in line to finish at the same time, act as a safety net to prevent side effects and other medication related issues, and furthermore we will suggest ways to optimise your medication.
With dearPHARMACIST, you will get the benefit of a free health pack. Depending on the medication and the condition you are being treated with, dearPHARMACIST will take your blood pressure, glucose reading, BMI and lung function. This will be reported to your GP to keep your records up to date. Saving you visits to your surgery and saves your doctor time too. At all times dearPHARMACIST will keep in touch with your GP about your health. If at any point your GP would like a review, your GP would let dearPHARMACIST know to pass this message to you.
All you need to do is enrol into dearPHARMACIST's Health Passport to start immediately. Once you join, you control when and what medication to order. This will be ordered and dispensed by dearPHARMACIST, ready for your collection at Regent Pharmacy, 19 Windmill Street, Gravesend, Kent DA12 1AS. If this isn't convenient, our drivers will deliver to you at your home or work at your convenience. We recommend ordering your medication at least 72 hours before you run out. dearPHARMACIST also has an advance service. This advance service allows you to order your medication a month in advance. This way you will never run out of your medication.
For further information contact dearPHARMACIST, or join now.
You can also use the quick order form below: Prescriptions take 3 working days before its ready for collection or delivery.
Remember you can always visit dearPHARMACIST at Regent Pharmacy, 19 Windmill Street, Gravesend, Kent DA12 1AS. Come and meet dearPHARMACIST today.