Services Available
dearPHARMACIST provides these in-store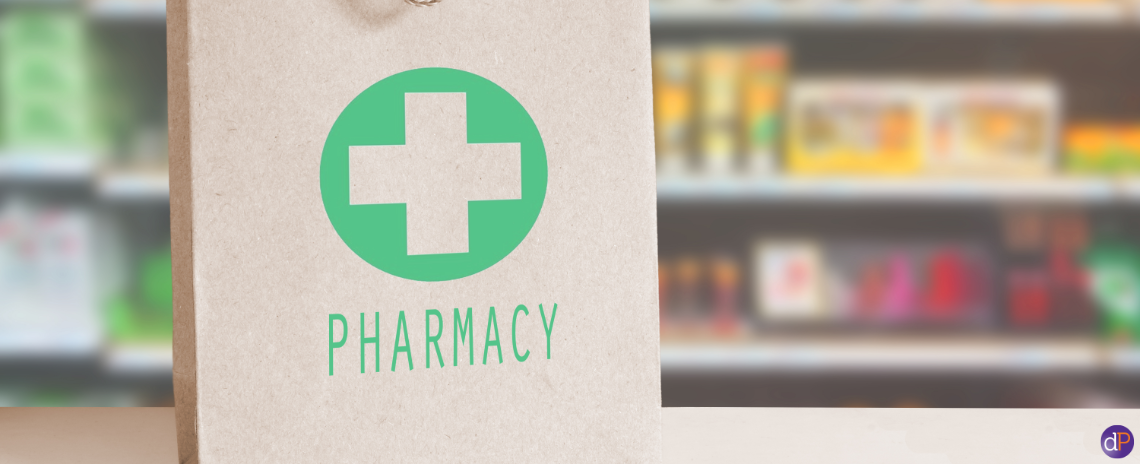 Another way to get your medicines and appliances. The Electronic Prescription Service (EPS) is a free NHS service that is available from dearPHARMACIST. It gives you the chance to change how your doctor sends your prescription to dearPHARMACIST. Its very simple, just fill this form and send it to dearPHARMACIST. This free service means you can collect or have your medication delivered at a time that suits you, without making a journey to your GP surgery.
The Minor Aliments Service (MAS) allows you to see dearPHARMACIST to get advice and treatments for common illnesses such as coughs, colds, pains and hay fever on the NHS.
Stop Smoking NHS
dearPHARMACIST understands how difficult it is to conquer the craving and addiction that comes with smoking. dearPHARMACIST can support you, not only with nicotine replacement therapy, but with regular one-to-one consultations, providing confidence, quit tips, encouragement and advice along the way. Take the first step by talking to dearPHARMACIST today.
EHC (Emergency Hormonal Contraception) NHS
If you are worried that the contraception you have used might have failed, or if you have had sex without using contraception, you may decide you want to use the 'morning after pill' or emergency hormonal contraception (EHC) as an emergency measure. To be effective EHC needs to be taken within 72 hours of unprotected sex. Speak, in confidence, with dearPHARMACIST today.
Chlamydia Screening & Treatment NHS
Chlamydia is the most commonly diagnosed sexually-transmitted infection in the UK and you don't need to have had lots of sexual partners to be at risk. For most people chlamydia has no symptoms, so you probably won't know if you or your partner(s) have it without having a test.
dearPHARMACIST works within the national chlamydia testing and treatment service, providing confidential screening. If you are worried that you are at risk of chlamydia infection, then just ask dearPHARMACIST in confidence and put your mind at rest.
Blood Pressure Monitoring PRIVATE
There are no obvious symptoms or signs for high blood pressure, but if you have high blood pressure, then it can lead to many health problems in the long-term. dearPHARMACIST will be able to monitor your blood pressure and guide you to better health and advice on reducing your risk of high blood pressure. Its a simple test that takes a few minutes. Pop in today and get checked by dearPHARMACIST.
Fill in the form below to request an appointment. If you can't see the form click here to open on a seperate page.
Remember you can always visit dearPHARMACIST at Regent Pharmacy, 19 Windmill Street, Gravesend, Kent DA12 1AS. Come and meet dearPHARMACIST today.